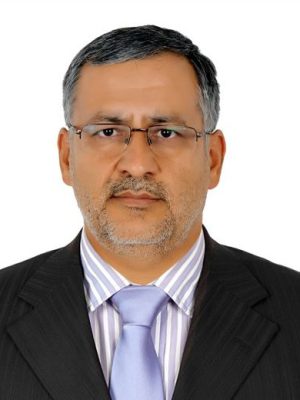 Pashtu and Dari Instructor
Yahya Wardak wurde 1967 als eines von 8 Kindern (3 Brüder und 4 Schwester) in Afghanistan geboren.
1984 bekam er ein staatliches Stipendium für die Tschechoslowakei, studierte in Kosice Allgemeinmedizin (1985-1992) und schloss mit dem Diplom "Doctor of Medicine" (abgekürzt: MUDr.) ab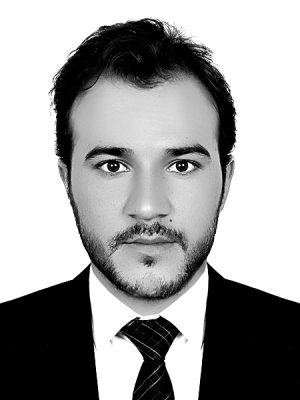 Pashtu and Dari Instructor
Hematullah is an agriculture and computer specialist with over 7 years working experience in Afghanistan. He has designed, led and assessed different training and research projects and programs. He has good knowledge and understanding of Afghan history, culture, and society.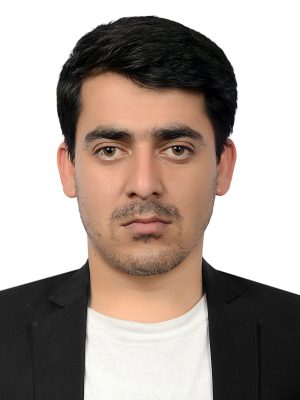 Hekmatullah Aziz has Graduated from Journalism Faculty (Press Department) of Kabul University in 2015. He is doing his masters in Media and Communication at International Islamic university of Islamabad. Now, working on his thesis proposal. Mr. Aziz is a Persian short story & poem writer. He has also taught English for many years.